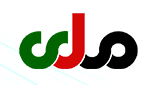 RTA 100.5 FM is a broadcast radio station from Kabul, Afghanistan, providing news, sports, information, music, religious programs and culture.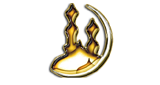 Taleemul Islam Radio is an innovative, trusted, local educational FM radio that is committed to spread Islamic and different fields of scientific education and public awareness programs. It has the…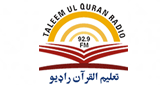 تعلیم القرآن راډيو په کندهار کې، یوه خپلواکه شخصي او داسلامې معلوماته باوري سرچینه، پر ۹۲،۹ ایف ایم څپو.